Tanta elettronica, sperimentazioni, contaminazioni, bassi potenti e spirali ipnotiche di matrice nordica. Questo è The Arch3type, il nuovo progetto di Franco Cazzola che vede la collaborazione di tanti e diversi artisti, sia in studio che sul palco: Jeremiah Peyson dei Be the wolf, la cantante Fiorella InBloom, MC Venz del collettivo Tdrum'n'bass The dreamers, Andrea Cilano dei trio Dramalove, fino a Paolo Caruccio (frontaman dei torinesi Rame).
The Arch3type si presenta al mondo con un primo singolo ipnotico e vibrante dal titolo Hardsteps per il quale non manca l'appoggio di un'altra grande artista italiana: Linda Messerklinger è vocalist del brano e protagonista del videoclip diretto da Davide Pavanello (AntiAnti™ ).
Nell'attesa del disco che uscirà solo in autunno per l'etichetta torinese INRI, godetevi il nuovissimo video di Hardsteps: troverete un intreccio di trip-hop, break-beat, sintetizzatori e drum-machine che si intrecciano a strutture dance ipnotiche ed oscure. Buona visione.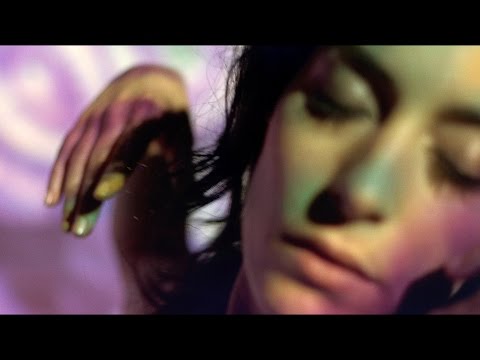 Ti piace Just Kids? Seguici su Facebook e Twitter!
Comments
comments