Wavefold è l'opera prima dei The Whip Hand, trio pugliese già vincitore dell'edizione 2013 di Rock Contest e nuova scoperta di quell'indie rock italiano che guarda agli ultimi trent'anni di rock anglofono per riportarne al presente i fasti ma con una propria visione personale.
Prodotto sotto la direzione artistica di Vito Ballarino e di Vincenzo Zingaro e grazie all'apporto di Rock Contest Controradio e del progetto "Strawberry Records" Associazione Ulisse, Wavefold è un lavoro di grande impatto, dal mood decisamente chiaroscurale ma intriso di una forte tensione elettrica. Il trio ha incorporato la lezione new wave e post-punk, ma anche le palpitazioni soniche dello shoegaze meno accomodante, e le ha convogliate in una serie di tracce dal sound evocativo e trascinante, che si nutre di stimolazioni letterarie e trasforma in suono-ritmo-intensità gli accadimenti della vita di ognuno di noi e la loro essenza inesorabile.
Just Kids vi presenta in anteprima il videoclip del loro singolo Try. Buona visione!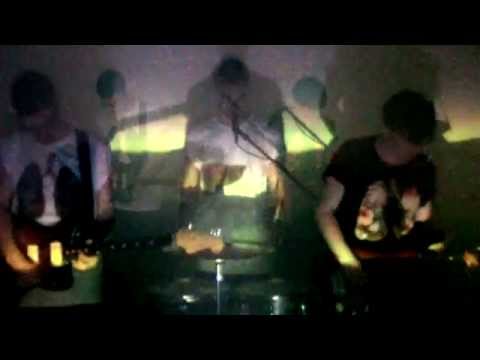 CREDITS VIDEO
Regia: Benny Bruno | Tiziano Tarantini
Post produzione: Benny Bruno
Etichetta: Rock Contest Records/Associazione Ulisse – Strawberry Records
Produzione: Associazione Ulisse
Grazie a: Hastarci Trani | Moustache Style Boutique
THE WHIP HAND SUL WEB
Ti piace Just Kids? Seguici su Facebook e Twitter!
Comments
comments