"DELTA descrive il percorso (metaforico e reale) di un uomo che cerca il proprio cuore. Durante il percorso, parte della sua memoria è censurata da pixel.
La fertilità, la rinascita, la sublimazione, sono gli elementi centrali di questo viaggio di riavvicinamento dell'uomo – dal volto coperto di rosso – a se stesso, al suo cuore e più in generale alla propria vita."
"DELTA" è il terzo brano estratto dalla tracklist del secondo album degli STEARICA, Fertile, in uscita ad aprile con distribuzione mondiale per l'etichetta Monotreme Records. Diretto da Gabriele Ottino (membro dei Niagara e del collettivo torinese Superbudda), il videoclip sta riscuotendo il consenso di testate importanti sparse nel pianeta. Dal Brasile agli Stati Uniti sino ad invadere il Nuovo Continente, il nuovo lavoro traduce in immagini il suono potente e avventuroso del combo torinese.
Dunque l'album uscirà in piena primavera: stagione di rinnovamento e fertilità in gran parte del mondo, inclusa la storica regione in cui sorge il sole, nota come "Mezzaluna Fertile". Ispirato dagli impulsi rivoluzionari della Primavera Araba, 'Fertile' si avvale della "vivificante" collaborazione di alcuni pesi massimi della scena internazionale quali Scott McCloud dei Girls Against Boys (voce in "AMREEKA"), Ryan Patterson dei Coliseum (voce in "NUR") e l'acclamato sassofonista Colin Stetson, noto per aver lavorato con Tom Waits, Arcade Fire, David Birne, Lou Reed, The National, Tv On The Radio e Bon Iver.
Prodotto da Francesco Carlucci (polistrumentista della band), Fertile rappresenta su disco la natura materica e primordiale del suono che gli STEARICA esprimono dal vivo. A tratti brutale e caotica, spesso misteriosa, a volte quieta: è musica figlia del nostro tempo, istintivamente rivoluzionaria.
Buona visione!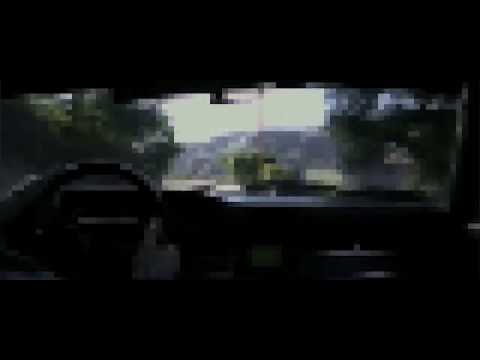 Ti piace Just Kids? Seguici su Facebook e Twitter!
Comments
comments