Giovedì 1 ottobre uscirà L/R, il nuovo album dei Lush Rimbaud, dopo cinque anni dal precedente lavoro The sound of the vanishing era. Il disco, co-prodotto da Bloody Sound Fucktory e fromSCRATCH Records, si distacca dalle sonorità più punk e kraut del passato per andare verso una psichedelia più dark ed elettronica. Sono 9 tracce oscure, liquide, sofferte: la colonna sonora di un viaggio nel profondo della propria anima, tra visioni rarefatte e accelerazioni emotive. Questo il teaser del nuovo disco che dice già molto su tutto l'album: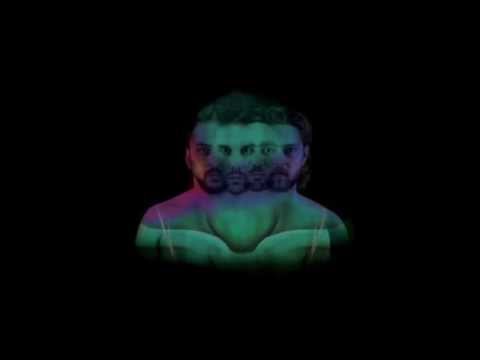 Mentre per il primo videoclip bisognerà attendere il 14 settembre, è già disponibile in streaming il brano G-Spot inserito nella Compilation di Son Of MArketing:
Se non vedete l'ora che giunga il 1 ottobre per avere la vostra personalissima copia di L/R, potete pre-ordinare il disco direttamente dal sito di fromSCRATCH o BloodySound. Buon ascolto!
Ti piace Just Kids? Seguici su Facebook e Twitter!
Comments
comments